Welcome to Cresthaven Cavaliers
We are a small hobby breeder located in Penticton, BC in the middle of the beautiful Okanagan valley.

Our dogs are members of our family and live with us in our home. We choose to keep our numbers small and have only one or two litters a year in order to give each dog and puppy the attention they deserve.

We keep, raise and show Cavaliers because we love the breed so much and want others to love them too.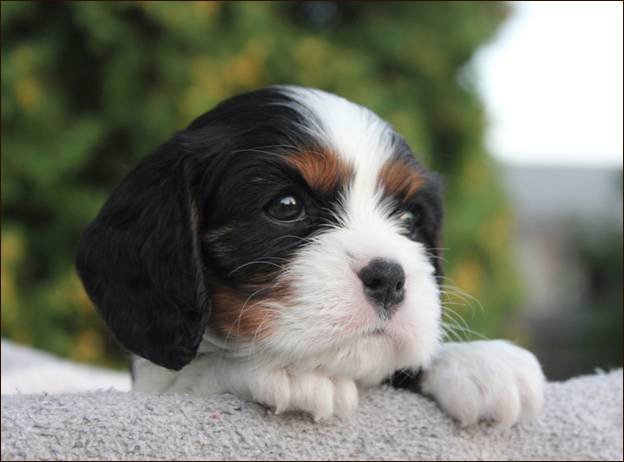 Contact us today!
Christa 778-476-7708
christa@cresthavencavaliers.com

Proud member of
the Canadian Kennel Club, Cavalier Club of B.C.,
and the Skaha Kennel Club